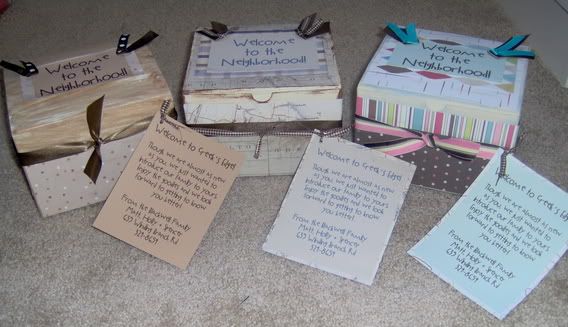 Welcome to the Neighborhood!
We have recently moved into a new house...which is in a new neighborhood so more people are constantly moving in. About two weeks ago, we had several neighbors close by move in. So, I made cookies as a little welcoming gift. I bought plain white boxes at Michael's and decorated them, as you can see here. You can get more details on the supplies used at 3KPScrap.
Lucky

St. Patrick's Day is my all-time favorite holiday. Unfortunately last year, I lost many of our pictures during a computer crash. Luckily, pictures of our annual trip to Columbia survived. They have a great celebration in Five Points every year and Spencer loves the parade. I created this layout for 3KPScrap using the custom cut title.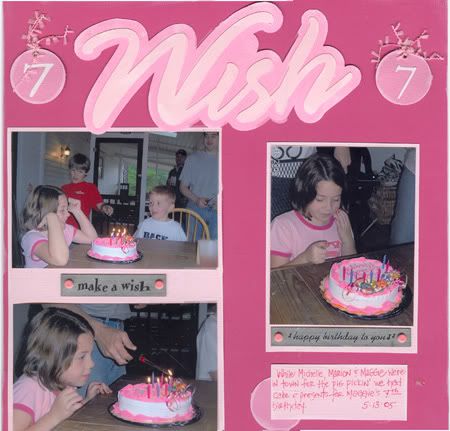 Wish

This is another layout using a 3KPScrap custom cut title. I rarely get to use pink in my layouts so I jumped on the opportunity with these pictures from my niece's birthday. This was a really fun layout to do.