it's been a while since i've done a *web wednesday* and i have a lot of good stuff hanging out in my google reader. i hope you enjoy...
***crafting + home decor***
this
fabric wreath
was posted as a fall tutorial, but you could make it work for any season, holiday, event, etc. just but changing the fabrics you choose. i hope to try this one day. i love it!
***parenting + writing***
i'm intriqued by this book. as someone who loves to write, i hope to foster a similar love in coleman. i highly recommend reading this Q&A post as well. i love her comments about beginning a journal for your child early on. i would've never considered doing that for coleman (yet). i'm inspired :)
***digital scrapbooking + photo editing***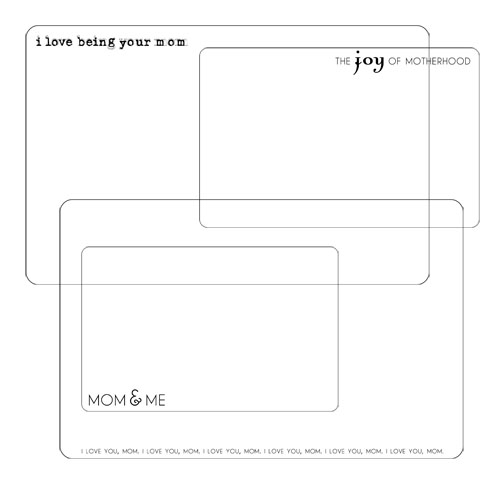 two good reads at the mob society: